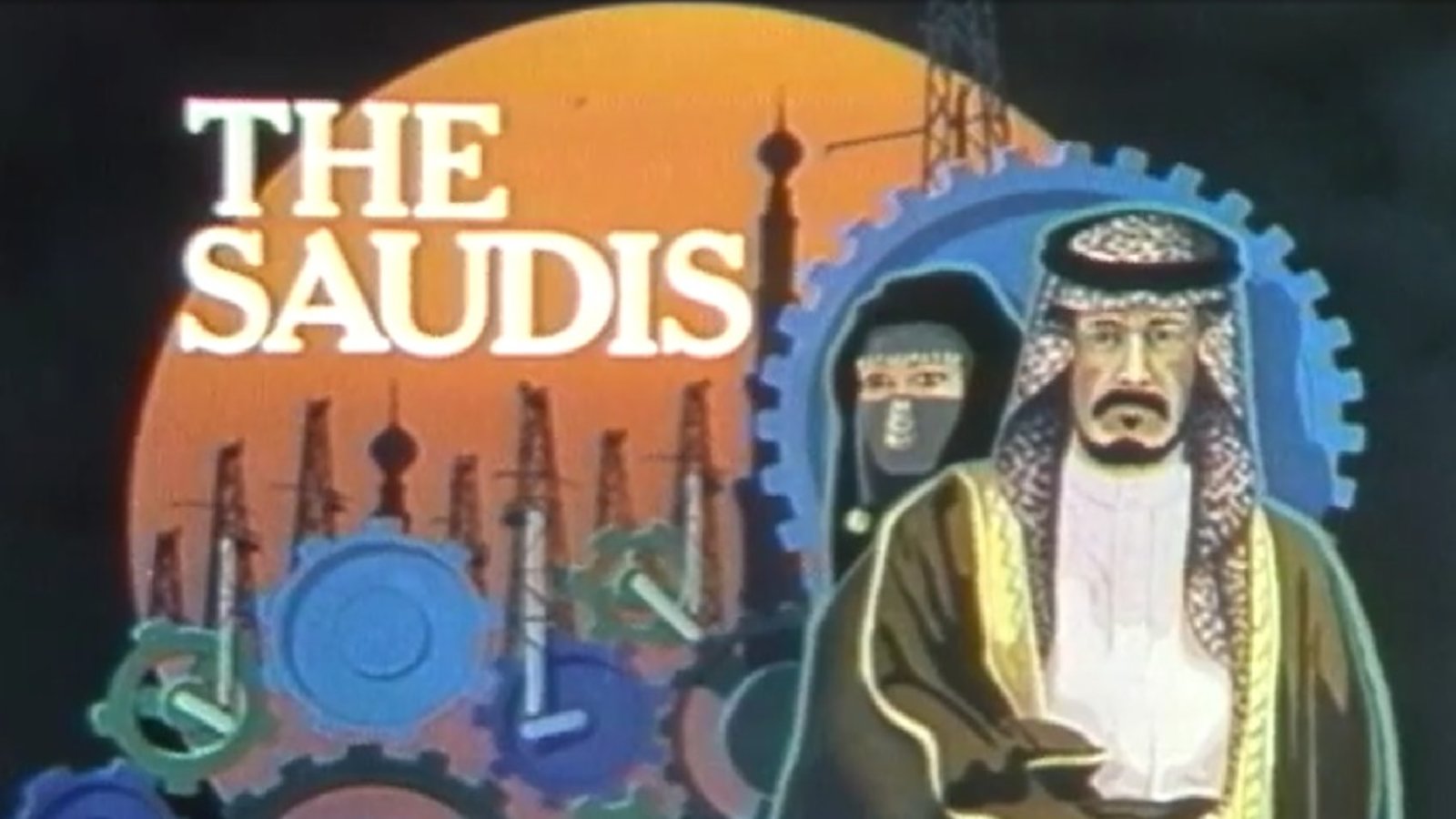 A rebroadcast of a 1980 CBS Reports on Saudi Arabia, with new commentary exploring the importance of the original broadcast.
With the war between Iraq and Iran raising new questions at America's largest oil supplier and its tenuous ally, Saudi Arabia, in "The Saudis". America needs Saudi Arabia for it's oil, at least one-fourth of the world's know reserves. Saudi Arabia needs America for protection. "But Saudi Arabia worries about our reliability as an ally" says Bradley, "and we worry about Saudi Arabia's vulnerability." The fall of the Shah, the Soviet invasion of Afghanistan and the war between Iran and Iraq have added new tensions to that relationship, making it increasingly important for Americans to better understand this desert kingdom, called the only family-owned business in the United Nations.
Little more than a generation ago, Saudi Arabia was people by nomadic desert tribes, living not unlike their ancestors had for 1,400 years. In 1938, oil was discovered beneath the sands. Since then, Saudi Arabia had been the recipient of the largest transfer of wealth in history, and the country is undergoing rapid modernization. "There is not much left of the old Arabia," say Bradley. "The Saudis are tearing down their past at a furious rate."
Running Time
50 mins
Year
1998
Languages
Subjects
Show More